The nature of trading has evolved from traditional methods to more innovative ones over the past decade. This is part of a wider trend in which computers are replacing human traders and their emotions when trading. Many analysts believe that markets are more efficient because computers are immune from human emotion. At the forefront of this shift are automated forex trading software/robots/Expert Advisors as they are sometimes called.
These programs are part of the trading tool category that uses algorithmic trading to buy or sell securities according to a set pre-described rules. It may use one or several geometric parameters depending on which trading software is being used, such as making trading decisions for the trader.
Video Source : Prestige Options
The right forex trading software
It would seem that selecting the right product for this situation is easy. There are many vendors and software developers on the market, so the reality is very different. Frauds and scams are on the rise as more people try to profit from automated trading. A platform selection can make or break a trader. This makes it even more crucial to choose the right platform. Traders should take the time to read multiple trading platforms review and forex software review before making a decision. Consider the following points when making a trading software decision.
Background of a company or developer
First, you should verify the background of the developer or vendor. Vendors who registered only a few months ago or who withhold any information are not good candidates. They may be part of a sophisticated scam targeting unsuspecting traders. You can trust vendors and developers who have previous experience in trading or who are open about their team members' names, the location of the company, and any other financial information.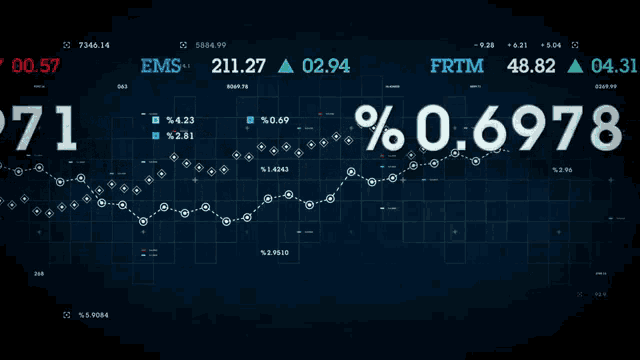 Trading history
Checking its trading records is the best way to verify any vendor making exaggerated claims about profits. A number of reliable sites can help you check any software's track records. It is important to check if the system has suffered unusual losses in the past. This can be indicated by a high rate of drawdown.
"Are you willing to lose money on a trade? If not, then don't take it. You can only win if you're not afraid to lose. And you can only do that if you truly accept the risks in front of you."
Favourable terms for trading
Software providers that do not require a lump sum upfront are the best. Many products allow traders to start out with a few thousand dollars. Software programs should not hide information about hidden fees they might try to sneak in. It can be costly to not be aware of these fees in the end.